We're social!
Want to see behind the scenes at Cafe Tables? Follow us on Facebook, Instagram, and Pinterest!
FOLLOW US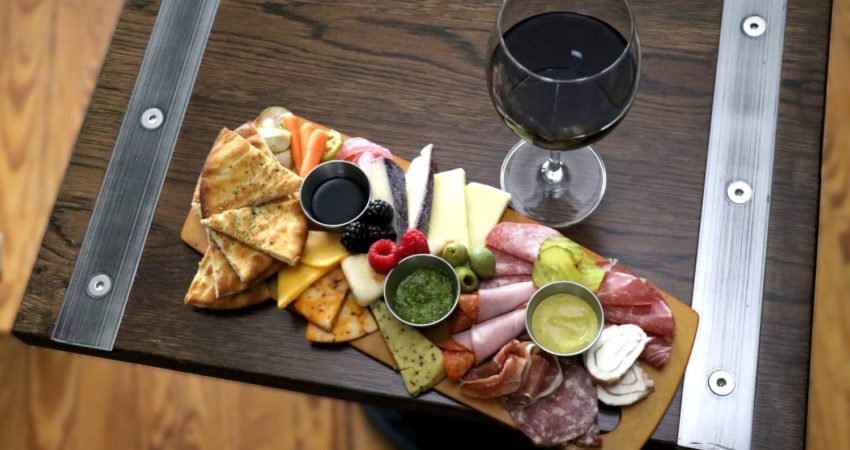 Best Sellers
Supports Tops 18" - 30"
As Low As: $180.11
Custom Design & Build Studio
Need something more customized and tailored to your specific needs? Let the Cafe Tables team work with you to get you what you need.
More Info