We're social!
Want to see behind the scenes at Cafe Tables? Follow us on Facebook, Instagram, and Pinterest!
FOLLOW US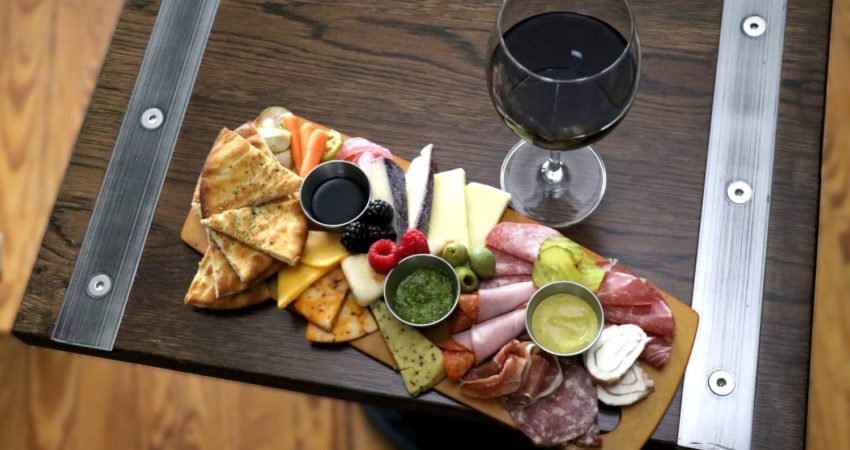 Best Sellers
SOLD

Supports Tops 18" - 30"
As Low As: $114.75
Custom Design & Build Studio
Need something more customized and tailored to your specific needs? Let the Cafe Tables team work with you to get you what you need.
More Info
Happy Customers
We really like our table!
Chuck L.
We absolutely love our new table! Everyone has been so wonderful throughout the process. Thank you so much for a beautiful piece of furniture.
Jennifer
We love it. It is a solid piece of furniture, well constructed, looks fantastic. I will recommend your company to others. Was a pleasure doing business.
David
Great quality tables! We couldn't be happier with the quality of workmanship and the incredible customer service. We will be sure to use you guys again for the next location!
Joe - Press & Grind